Looking for a CDL job can be a real hassle. It's unlikely you'll get the job you want if you only apply to one or two companies, and part of the job search process is hedging your bets & making sure you've got opportunities to choose from once companies start calling in.

But, have you ever wondered what happens to your contact details when you apply for a CDL job online? On other job boards, your contact information is given directly to each company (or third party recruiter) you apply to.

That isn't necessarily bad, but other job boards don't always vet whether or not a company is legitimate or a third party recruiter.

Once you start handing your phone number and email over, it ends up in databases and you start getting calls from recruiters left and right.

How we hide your contact info from recruiters
On Lanefinder, we treat the safety and security of your contact information data seriously. That's why we've created a system that protects your privacy while you're searching for your next CDL job.

When you apply for a job through Lanefinder, your contact information is always masked. This means that companies can't see your phone number or email address, and they can't contact you directly. Instead, they have to call through our system, and we forward the call to you.
But, even if a company does manage to contact you directly, we still recommend not giving out your contact information until you're hired.

This is the best way to ensure maximum security and to keep your data as safe as possible. After all, you don't want your personal information floating around out there for just anyone to see.
How to block recruiters from calling once you're hired
Apart from masking your contact info, we also give you the option to withdraw all your applications once you're hired.
We know how overwhelming it can be to receive constant calls and emails from recruiters, especially when you're already employed. That's why we want to make sure that you have complete control over who can contact you and when.
By withdrawing your applications, you can rest easy knowing that your contact information is safe and that you won't be receiving any unwanted solicitations. We want you to be able to focus on your new job without any distractions or interruptions.
Tell us which company hired you.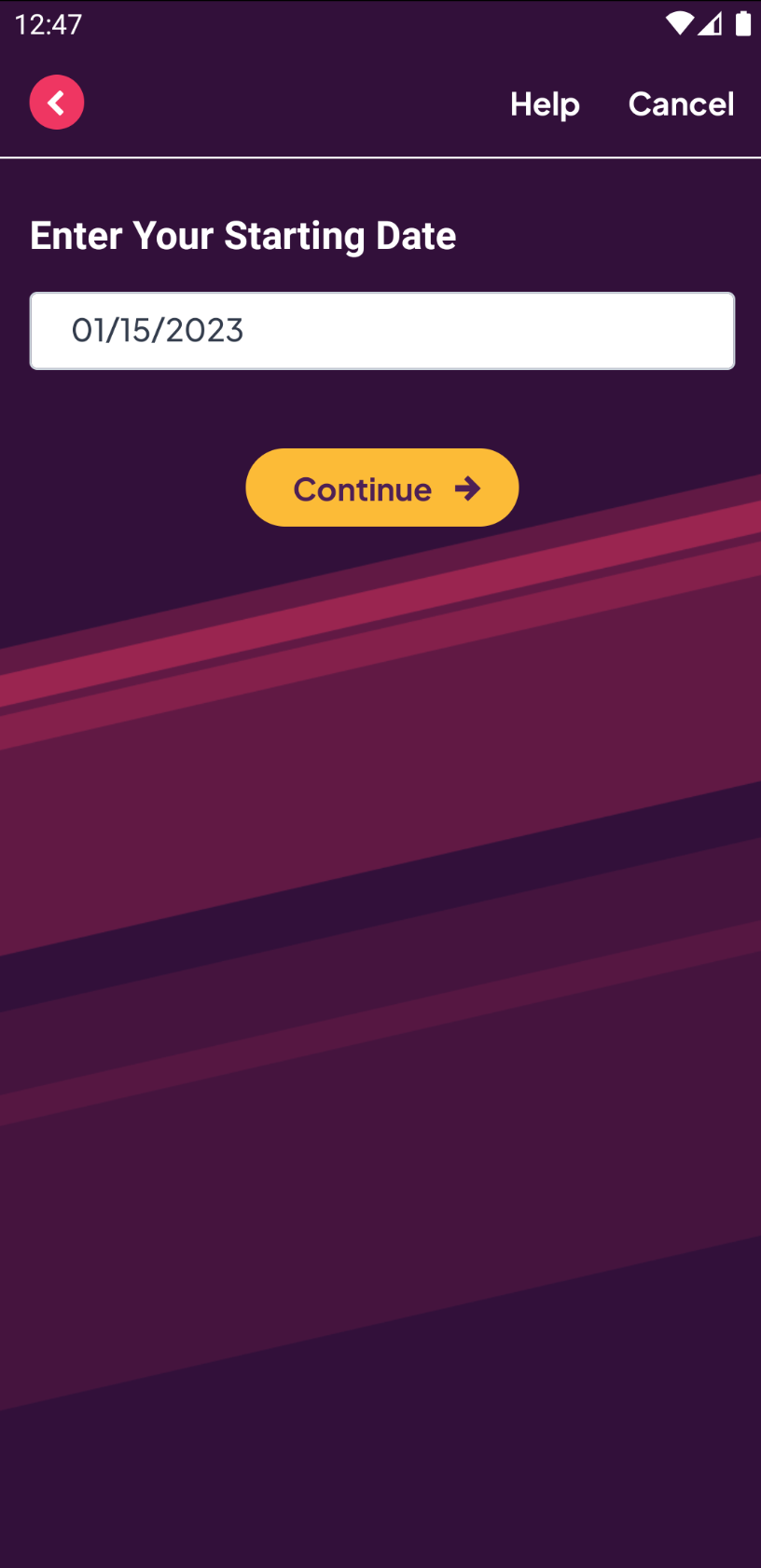 Enter your starting date.
That's it! Just press 'pause recruiter calls' and we'll hide your contact info from other recruiters.
Apply to any job - get hired with benefits

When you apply to a company through Lanefinder, you have the option to request a free benefits package. This package includes a range of benefits, medical and dental insurance, and more.
You can only activate your benefits package once you've been hired. That's where letting us know that you've been hired comes in. Once you inform us that you've been hired in the Lanefinder app, we'll activate your benefits package, and your package will be activated.
The benefits package is completely free.That's right, it doesn't come out of your pay. 
At Lanefinder, we're committed to supporting CDL job seekers in every way possible. From protecting your privacy to offering free benefits, we're here to make your job search as easy and rewarding as possible. So why wait? Start your job search on Lanefinder today.